The Asia Cohort Consortium
ACC Meetings
October 25-26, 2023 General Membership Meeting in Nagoya, Japan
Meeting Overview:
ACC is going to hold a General Membership Meeting to review on-going projects, working groups and discuss new proposals. All ACC members are welcome to join and other interested parties may join if invited by an ACC member.
Further details will be updated on this page as and when it's fixed.
Meeting Details:
Date
October 25-26, 2023

Venue
Aichi Cancer Center, International Conference Hall
- Address: 1-1 Kanokoden, Chikusa-ku Nagoya 464-8681, Japan
- Website: https://cancer-c.pref.aichi.jp/site/folder21/


Hybrid
We are planning a partial hybrid meeting. The registered participants will receive the link a few days before the meeting.
Registration:
Registration is opened on the members website. If you are not ACC member but invited by a member, please contact to the ACC Coordinating Center for the registration.

Registration fee for domestic participants; ¥5,000
Please pay ¥5,000 at the reception. (Receipt to be issued.)
*Japanese participants (those who live in Japan) only. Students and overseas participants are free.

Agenda

*The detailed agenda can be downloaded from here. (detailes are subject to change and the agenda will be updated accordingly.)
Tentative agenda

Day 1: Wednesday, October 25th, 2023
Session 1 Welcome and project updates (9:30-11:30)
Lunch (11:30-13:00)
Session 2 Educational session: Mediation (13:00-14:00)
Coffee/mobility break (14:00-14:15)
Session 3 Project updates (14:15-15:45)
Break: Introduction to Aichi Cancer Center tour (15:45-16:30)
Session 4 Cohort updates (16:30-17:30)
Day 2: Thursday, October 26th, 2023
Session 1 Working groups updates/New proposals (9:00-10:30)
Coffee/mobility break (15 min)
Session 2 Future of ACC (10:45-12:00)
Lunch (12:00-13:00)
Working Group meetings, Project PI meetings with ACC data scientists (13:00-15:00)
Organizing Committee

:

- Local Organizing Committee Chair: Keitaro Matsuo
- Local Organizing Committee Member: Hidemi Ito, Isao Oze, Yuriko Koyanagi, Yumiko Kasugai, Yukari Taniyama

Please ckick here to download the Nagoya cuisine guide by the host team.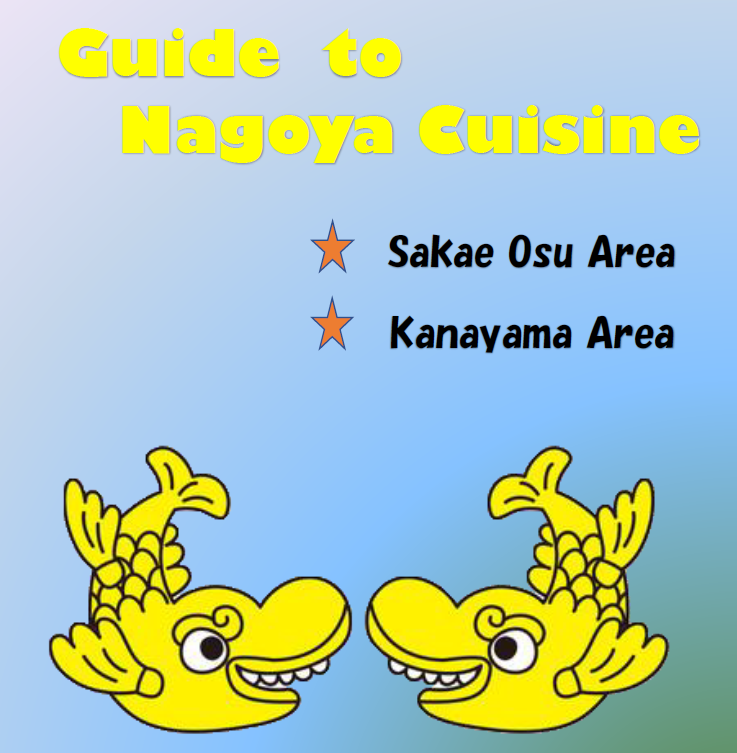 General Contact:
The ACC Coordinating Center
National Cancer Center Japan
Institute for Cancer Control
5-1-1 Tsukiji, Tokyo 104-0045, JAPAN
Email: cc@asiacohort.org
Tel: +81-(0)3-3547-5201